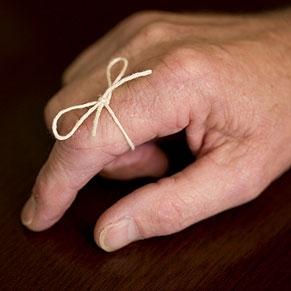 LAFAYETTE, Ind. — Tiffany Stalbaum, memory care facilitator from Rosewalk Village, will discuss normal memory loss, types of dementia, stages of Alzheimer's and philosophy of validation vs. reality orientation in caring for those with dementia during the August 4th Lunch and Learn program called "When To Worry About Not Remembering."
"Lunch and Learn" is a monthly program offered by the Kathryn Weil Center for Education – this session will be held from 11:30am to 1:00pm on Thursday, August 4, 2011.
Lunch is available for $6 for Spirit of Women members and $7 for non-members at 11:30 a.m. with the free educational program starting at noon. The program will be held at the Kathryn Weil Center for Education located inside the Medical Arts Building at 415 N. 26th St., Suite 400 in Lafayette.
Seating is limited and reservations are required; reservations must be received by Tuesday, Aug. 2. To register or for more information, call the Kathryn Weil Center for Education at (765) 449-5133.
The Kathryn Weil Center for Education is the community education department of Franciscan St. Elizabeth Health.
In Related News: