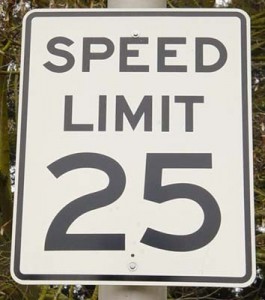 WEST LAFAYETTE, Ind. — Purdue University police will have extra officers patrolling the streets from Sept. 20-26 in order to curb aggressive driving and speeding.
The extra police presence is an extension of the education and enforcement campaign that has been under way for pedestrian safety on and around campus. Since Aug. 23, Purdue and West Lafayette police issued 525 warnings and 22 tickets as part of that campaign.
Purdue police Chief John Cox said the extra patrols are planned for areas that have a high volume of both vehicular and pedestrian traffic. Areas included are University, Russell, State, First and Third streets, as well as Stadium Avenue.
"Unlike the previous educational campaign, this is a zero-tolerance campaign," Cox said. "If you're stopped for disobeying traffic or crosswalk laws, you'll likely receive a ticket. Our goal is to create an environment in which drivers, pedestrians and bicyclists all accept their roles in making the campus safer."
In Related News: